Nowadays, it has become extremely popular to entrust one external company with managing these processes which are indispensable for a given company to function. It is not, however, a matter of fashion, as it stems from the need to minimise costs as well as from the necessity to focus on company's own activity.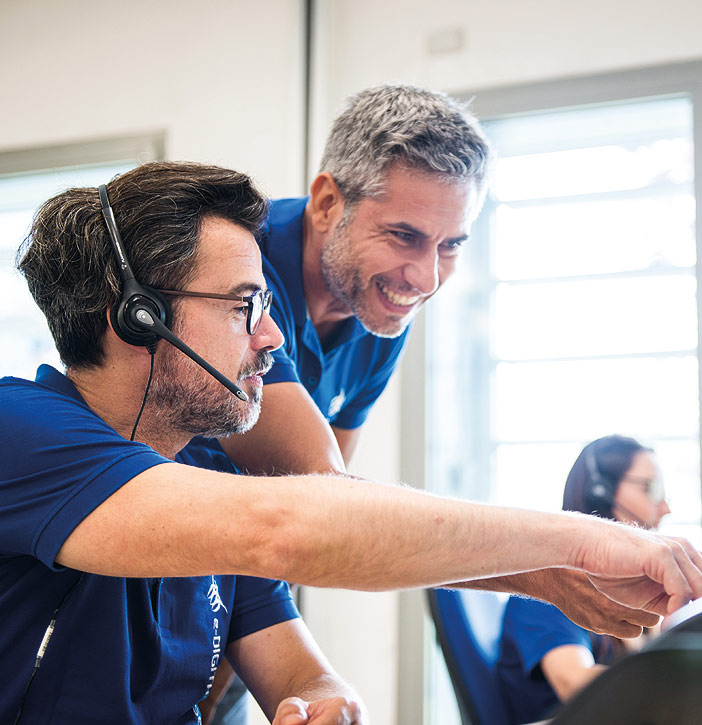 Facility Management allows to optimise our employees money, time and energy.
The fact of coordinating activities of many suppliers and partners which cooperate with a given company allows to exercise full control over the process of completing the tasks.
For many years now, we are successfully providing our customers with the Facility Management system of integrated services.
We provide solutions which take into account individual needs of our customers, simultaneously we do not lower the standard of our services that we set for ourselves, we consequently improve the quality of our work and develop its scope.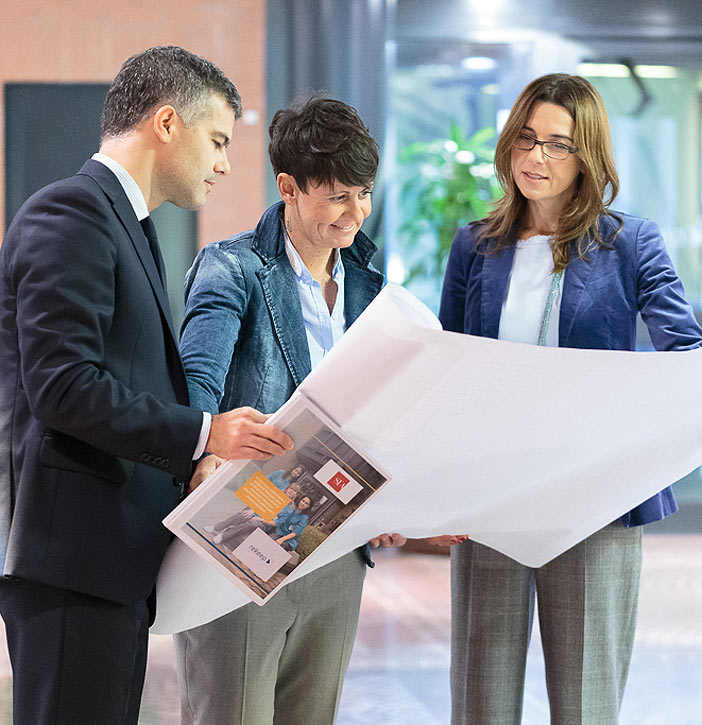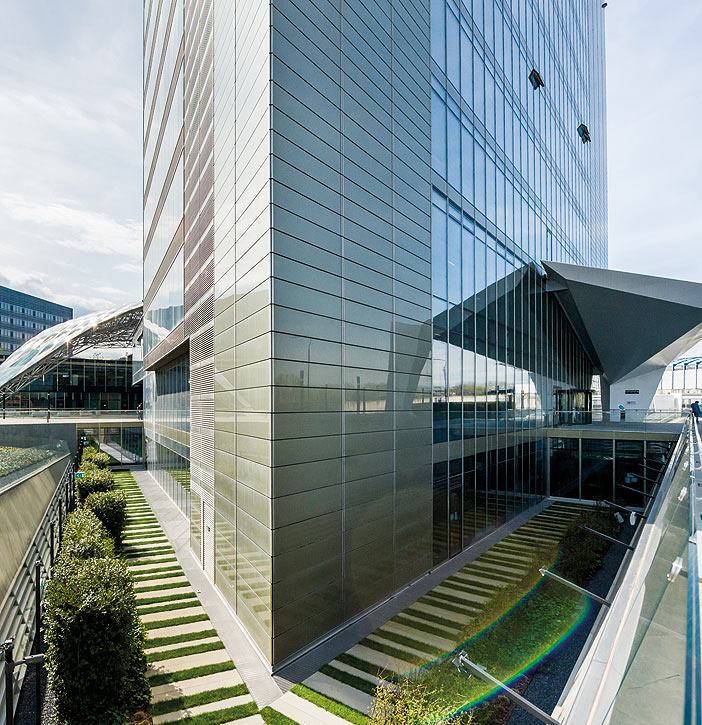 We provide our services both in companies' headquarters and in their branches all around Poland; we provide our services for office buildings, production halls, warehouses as well as for company's outdoor areas.
The fact that we provide such integrated services allows our customers to optimise outsourcing-related costs as well as to supervise the tasks in a more successful manner.
We are flexible in adapting our services to expectations and requirements of our customers because we are aware of the fact that such an activity is often necessary due to the nature of their work.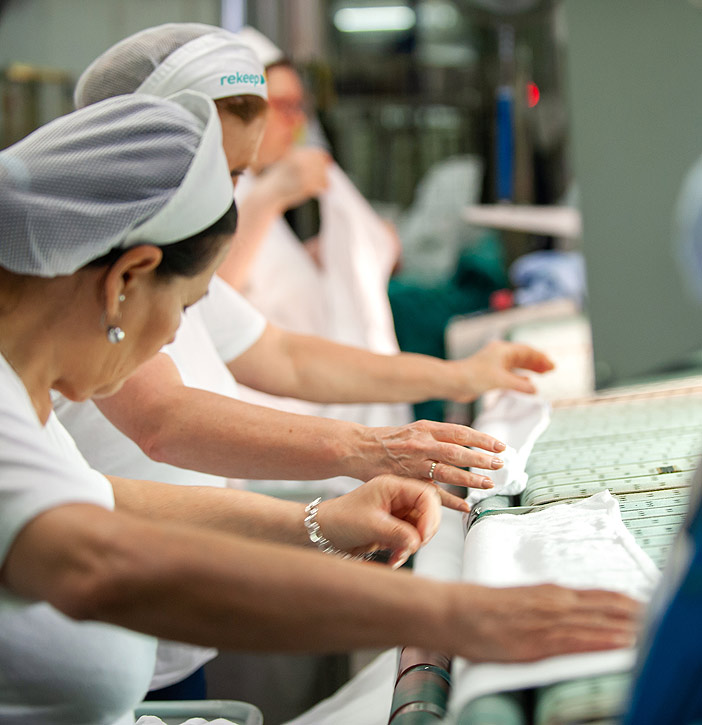 We guarantee
qualified staff which has broad experience and is continuously expanding its skills
adequate work organisation which is adapted to the nature of customer's needs
technologies which are selected appropriately thus making it possible to perform the work correctly
Work quality control as well as efficient information flow that allow to eliminate possible inaccuracies quickly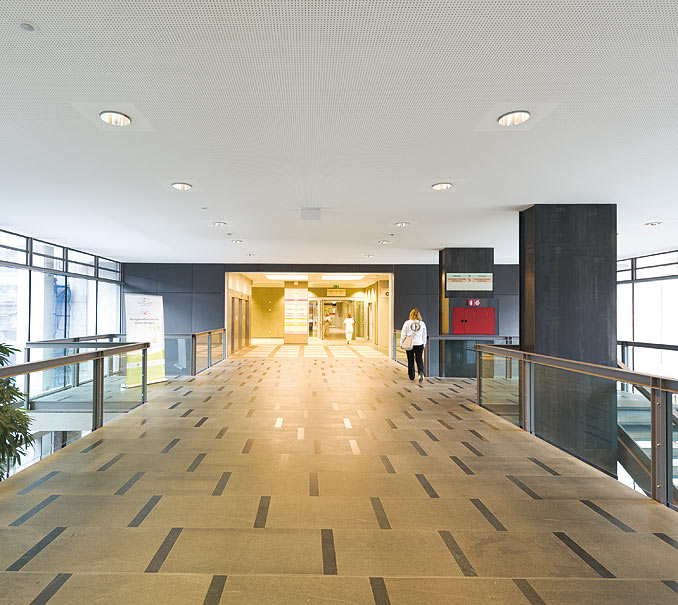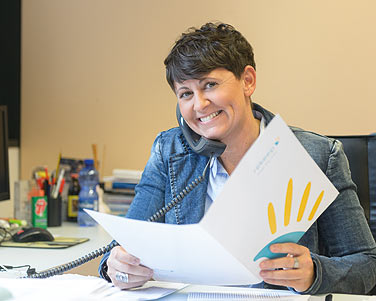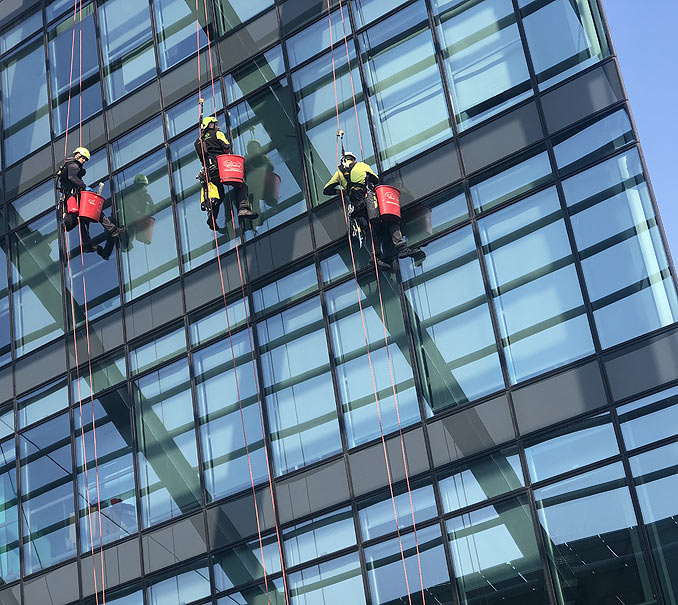 0 mln m2
of our clients space, which we manage
0
site managers who manage projects nationwide
We have introduced a system in accordance with which we perform our contracts.
ISO 14001:2015
ISO 9001:2015
'Gwarant Czystości i Higieny' certificate (Guarantee of cleanness and hygiene)
ISO 45001:2018